Authorized Sales Agent for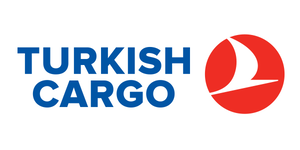 Strongest Distribution
Powerful Transport & Logistics Solution
International Air Freight
Fast International Air Delivery
Sea Freight
End-to-End Solution, We Got it Covered!
Transport Handling
Handling and Transport Systems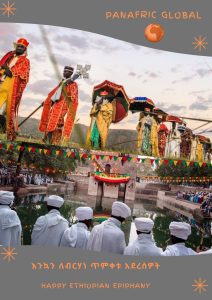 Updates
Dear our Customers we would like to inform you that our office will be closed on January 19, 2021 due to our Epiphany holiday. May
Read More »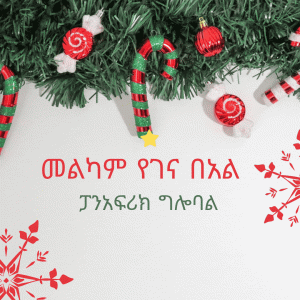 Blog
Panafric Global wishes you a very healthy and happy Christmas to all Christians.
Read More »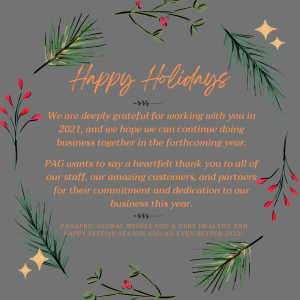 Blog
Panafric Global wishes you a very healthy and happy festive season and an even better 2022!. We want to say a heartfelt thank you to
Read More »