Authorized Sales Agent for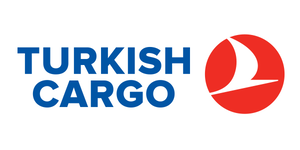 Strongest Distribution
Powerful Transport & Logistics Solution
International Air Freight
Fast International Air Delivery
Sea Freight
End-to-End Solution, We Got it Covered!
Transport Handling
Handling and Transport Systems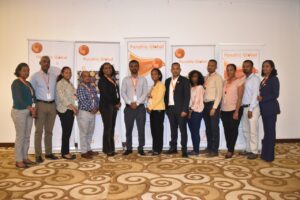 Blog
Getting ready for the upcoming 2023! Our company's Management Group has held an annual plan review session at Grand Palace Hotel on December 9 &
Read More »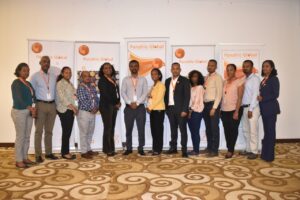 Picture Gallery
Panafric Global is the leading provider of multimodal transportation and logistics services in Ethiopia.
Read More »
Blog
We have mastered the sea lines across the #Mediterranean sea, #Indian, #Atlantic, and #Pacific Oceans to become home to worldwide professional and top-notch sea freight
Read More »